Exercise Plan Breakdown Part 1
In Part 2 of my Nutrition Plan Breakdown, I mentioned that losing weight requires being in a caloric deficit. You can do this by eating less, moving more, or a combination of both. Since I made it clear that I love eating #food, "dieting" alone is not a realistic plan for me. This is where the exercise plan comes in.
First, I needed to increase my activity level. My job requires me to be sitting at a desk most of the time, and with the COVID-19 stay-at-home orders, I am even more sedentary (I've tried a standing desk, but it makes it difficult for me to focus on my work and I'm not the kind of person that paces when they're on the phone).
With drinking a lot of water (as explained in Part 1 of my Nutrition Plan Breakdown), I'm using the bathroom a lot and rather than using the one next to my office, I go upstairs in the master bathroom. Even with this, I'm lucky to take 1,500 steps in one day.
Therefore, I've challenged myself to take 10,000 steps a day (see update). I've been doing this by either walking around our community or using my air climber. These are considered Low Intensity Steady State (LISS) exercises because there's low impact on your body, but they take longer to complete. This is one kind of cardio that is part of my exercise plan, and I will talk about the other in the next part of my breakdown.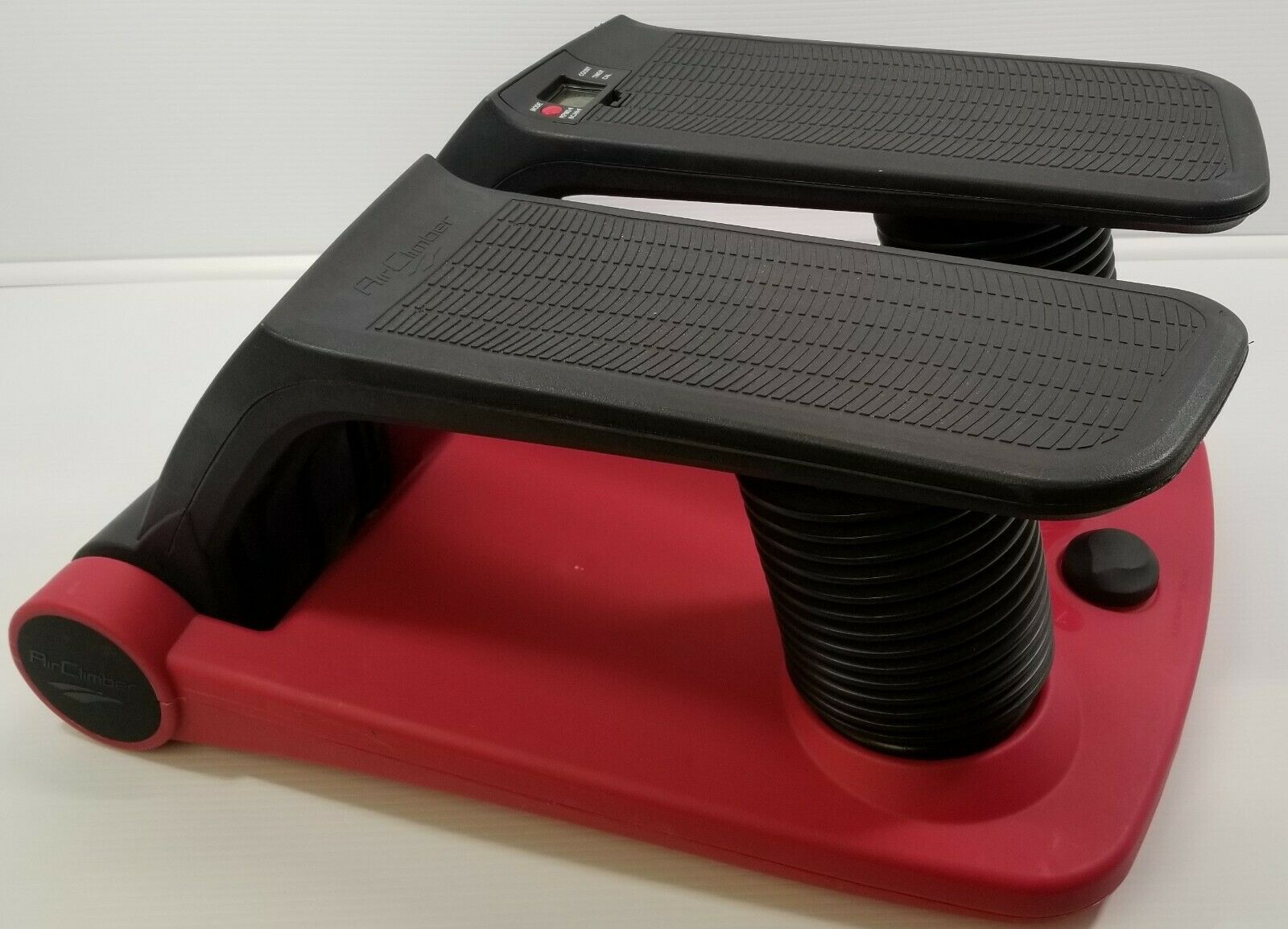 Day 20 Results
Weight: 137.2 pounds (22.2 to go!)
Steps: 10,335 (as of 8:47pm)
Lows: Not quite 8 hours of sleep last night.
Highs: Hit a new low on the scale (for this challenge)!
Nutrition:

Meal 1 – 1 slice of white bread, 1 slice of American cheese, 1 whole egg and .5 c egg whites, scrambled
Meals 2 and 4 – 1 serving of protein shake
Meal 3 – salad with 4 oz grilled chicken breast, lettuce and spinach, 2 tbsp croutons, 1 tbsp cranberries and walnuts, zero-everything raspberry vinaigrette
Meal 5 – .5 c steamed white Jasmine rice, 4 oz boneless, skinless, chicken breast, .5 c onions (chicken and onions boiled in water, lemon juice, salt, garlic powder)

Exercise:

LISS – air climber for 69 minutes

All other markers checked.
Don't forget to recognize and deliver love today! ❤ G